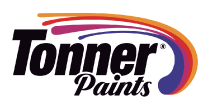 TONNER PAINTS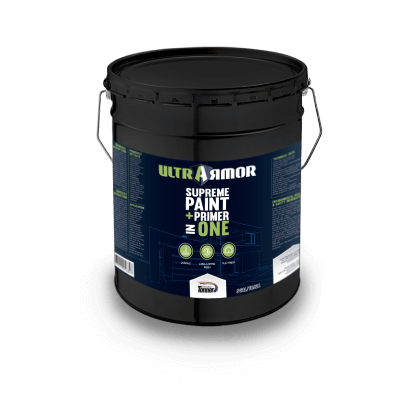 Sealer 26% Solid
Use Ultrarmor on driveways, patios, pool decks, park- ing lots, walkways, etc. constructed of: 1.Concrete Pavers 2. Concrete 3. Natural Stone . Ultrarmor is not recommended for pavers installed over a solid surface or on surfaces where moisture is unable to dissipate.
Recommended Uses
Ultrarmor is a water clear, solvent-based sealer de- signed to protect and beautify interlocking brick pavers, concrete Doors, and Texture Deck. Cobble Coat is made from 100% acrylic resins and is higher in solids than most conventional concrete sealers . Ultrarmor provides wa- ter and UV light resistance with unusually good adhesion to a variety of substrates.
Colors
| | | | | | |
| --- | --- | --- | --- | --- | --- |
| WHITE | GRAY | OCHER | MAHOGANY | TABACCO | RED WINE |
Industry standard for years.
Stabilizes joint sand between pavers.
Inhibits mold, weeds and ant hills.
Top coat for sealers and surface treatments such as Col- oron, Antique Stain & Texture Deck.
Email
Samuel Dávila
E-mail: samuel@ultrarmor.com
Ventas
E-mail: sales@ultrarmor.com
Address
Sale and info
Tel: 786.442.9366
8120 NW 71 ST , MIAMI FL 33166
Office:
Tel: 7862457231
3508 NW 114 AVE MIAMI FL 33178