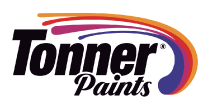 TONNER PAINTS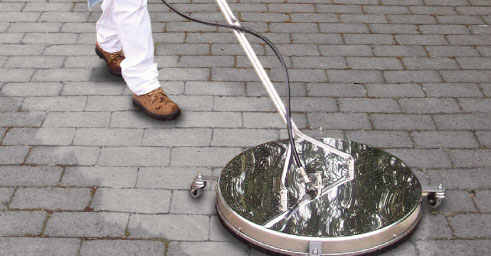 Presure cleaning
Trabajamos con la mejor tecnología del mercado AGUA A PRESIÓN y VAPOR.
¿POR QUÉ ES BUENO SELLAR TUS PISOS?
Protege del moho y hongos
Mantiene la calidad y apariencia de tus pisos
Prolonga la vida de tus pisos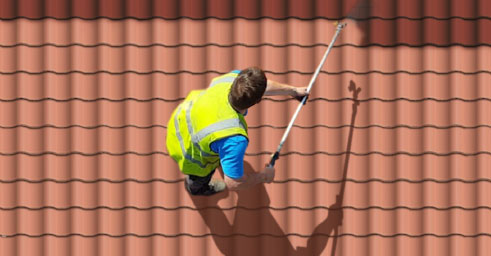 Stain
Hacemos el stain para tus superficies:
¿CUALES SON LAS SUPERFICIES?
Pavers
Drive ways
Sidewalk
Roof tiles
Email
Samuel Dávila
E-mail: samuel@ultrarmor.com
Ventas
E-mail: sales@ultrarmor.com
Address
Sale and info
Tel: 786.442.9366
8120 NW 71 ST , MIAMI FL 33166
Office:
Tel: 7862457231
3508 NW 114 AVE MIAMI FL 33178
A premium quality, easy to apply Vinyl acrylic coating in a flat finish with excellent hide....