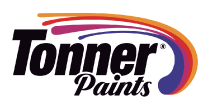 TONNER PAINTS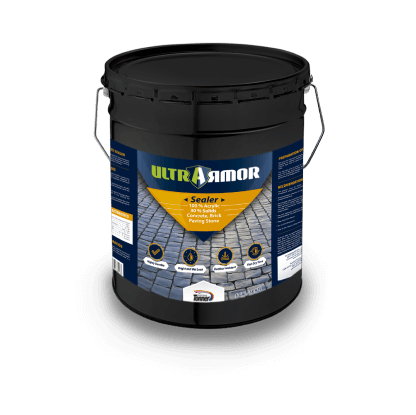 Sealer 30% Solid
Its formulation contains resins, solvents and special additives designed to prolong the life and appearance of decorative concrete.
Recommended Uses
EFFective as membrane curing and excellent auxiliary for repairs. It should not be used in areas subjected to immersion in water or signiFIcant exposure to chemicals and abrasion concentrated. It is also an excellent sealer for residential areas, of trac both vehicular and pedestrian and courtyards, which are designed in particular. This product provides protection against damage eFFect of the trac and the weather, in turn allowing the concrete to breathe. It gives a satin Fnish that allows you to highlight the color and texture of the surface without excessive brightness to smooth surfaces.
Industry standard for years.
Stabilizes joint sand between pavers.
Inhibits mold, weeds and ant hills.
Top coat for sealers and surface treatments such as Col- oron, Antique Stain & Texture Deck.
Email
Samuel Dávila
E-mail: samuel@ultrarmor.com
Ventas
E-mail: sales@ultrarmor.com
Address
Sale and info
Tel: 786.442.9366
8120 NW 71 ST , MIAMI FL 33166
Office:
Tel: 7862457231
3508 NW 114 AVE MIAMI FL 33178